Larkin Hospital Behavioral Health Services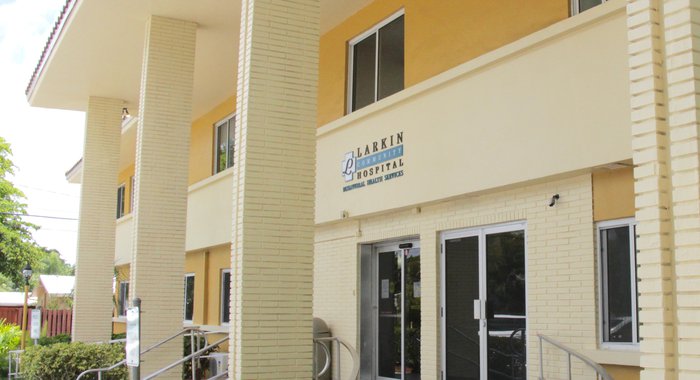 Information
Address: 1201 N 37th Ave, Hollywood 33021 FL.
Phone: 754-777-5600
Fax: 786-456-8271
Amenities
About
Larkin Community Hospital Behavioral Health Services is a 50-bed hospital located in Hollywood, Florida. We are a Baker Act Receiving Facility and provide an inpatient behavioral health unit and comprehensive behavioral health services. Our goal is to be the community's and patient's preferred choice when seeking mental health or substance abuse treatment.
We continuously evaluate and implement services that the community needs and would greatly benefit from.  We strive every day to constantly increase our quality of care and foster a positive environment for our patients and their families to receive the treatment that they need.
Our hospital offers inpatient psychiatric and addiction services for adults and inpatient psychiatric care for adolescents (ages 12-17).   We offer these services in a personalized setting with close and constant communication with our treatment team.
 A confidential consultation is available to discuss your individual therapeutic needs. We accept most insurance coverage for your convenience, and our Admissions team members are standing by to answer any questions about your insurance coverage and payment options. 
Search for Services Provided at Larkin Hospital Behavioral Health Services
No results found, please try other terms...
A
Art Therapy
Assessment and Stabilization for Baker Act Clients
Assessment and Stabilization for Marchman Clients
M
Meditation Therapy
Mental Health Therapy
Music Therapy
T
Therapy & Counseling Services