Medical Office Building South Miami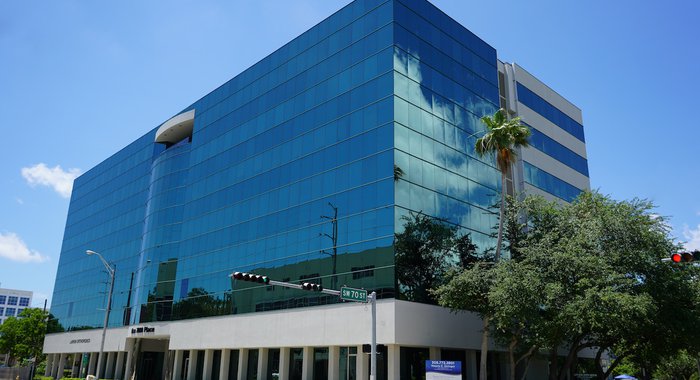 Information
Address: 7000 SW 62nd Ave, South Miami 33143 FL.
Phone: N/A
Fax: N/A
Amenities
About
Our Medical Office Building on SW 62 Avenue houses The Center for Advanced Orthopedics as well as the Motion Spine Institute and many other physicians with a variety of specialties. The building has a cafeteria on the first floor that is open to the public.
Search for Services Provided at Medical Office Building South Miami
No results found, please try other terms...