Home »
Outpatient Behavioral Health Services
Striving for Balance & Emotional Wellness
Outpatient Programs
Our Program
The primary focus of the program is to provide a continuum of services designed to offer the least restrictive level of treatment to each patient.  The program offers a structured therapeutic setting to adults, who are at least 18 years of age, who have had an acute exacerbation of their psychiatric illness which severely interferes with multiple areas of their daily functioning including vocational, social and/or educational functioning.  Furthermore, these patients demonstrate a degree of impairment severe enough that without care or treatment, the individual is likely to suffer from further neglect or abuse of care to him or herself, posing a threat of substantial harm to his/her well-being.  The program is structured to assist the patient with outpatient treatment to prevent further risk of deterioration, monitor and provide therapeutic support and intervention, and to assist with reintegration into the community.  The program is also designed to provide therapeutic interventions for those patients diagnosed with a dual disorder as well (i.e. post traumatic stress disorder, OCD, Anxiety disorders, etc.).
The Outpatient Behavioral Health Department at Larkin Community Hospital encompasses a broad range of therapeutic approaches and disciplines to assist the individual in achieving his/her individual goals and potential.
Utilizing an individualized, comprehensive multi-disciplinary treatment team approach, we assist patients to gain insight into their issues leading up to treatment and help them to develop tools to deal more effectively with their unique life stressors.
Using varied therapeutic approaches, we provide a strong foundation and treatment structure within a caring environment to help individual patients achieve recovery and stability.  Our goal is to instill self-discipline and self-determination so that our patients can eventually reach their potential and maintain stability. We also strive to assist patients beginning their road to a lasting fulfilling life of recovery by encouraging them to address the areas that they need to change to decrease deterioration.
The Outpatient Behavioral Health Department at Larkin Community Hospital offers daily outpatient psychotherapeutic group interventions for adults (including the geriatric population) who are dually diagnosed (criteria for admission is an Axis I psychiatric diagnosis), along with weekly medication management by our psychiatrist and individual and/or family therapy as needed.
Outpatient Group Therapy Sessions
PHP/IOP
There are two levels of treatment interventions that the program offers:  Partial Hospitalization and Intensive Outpatient Treatment.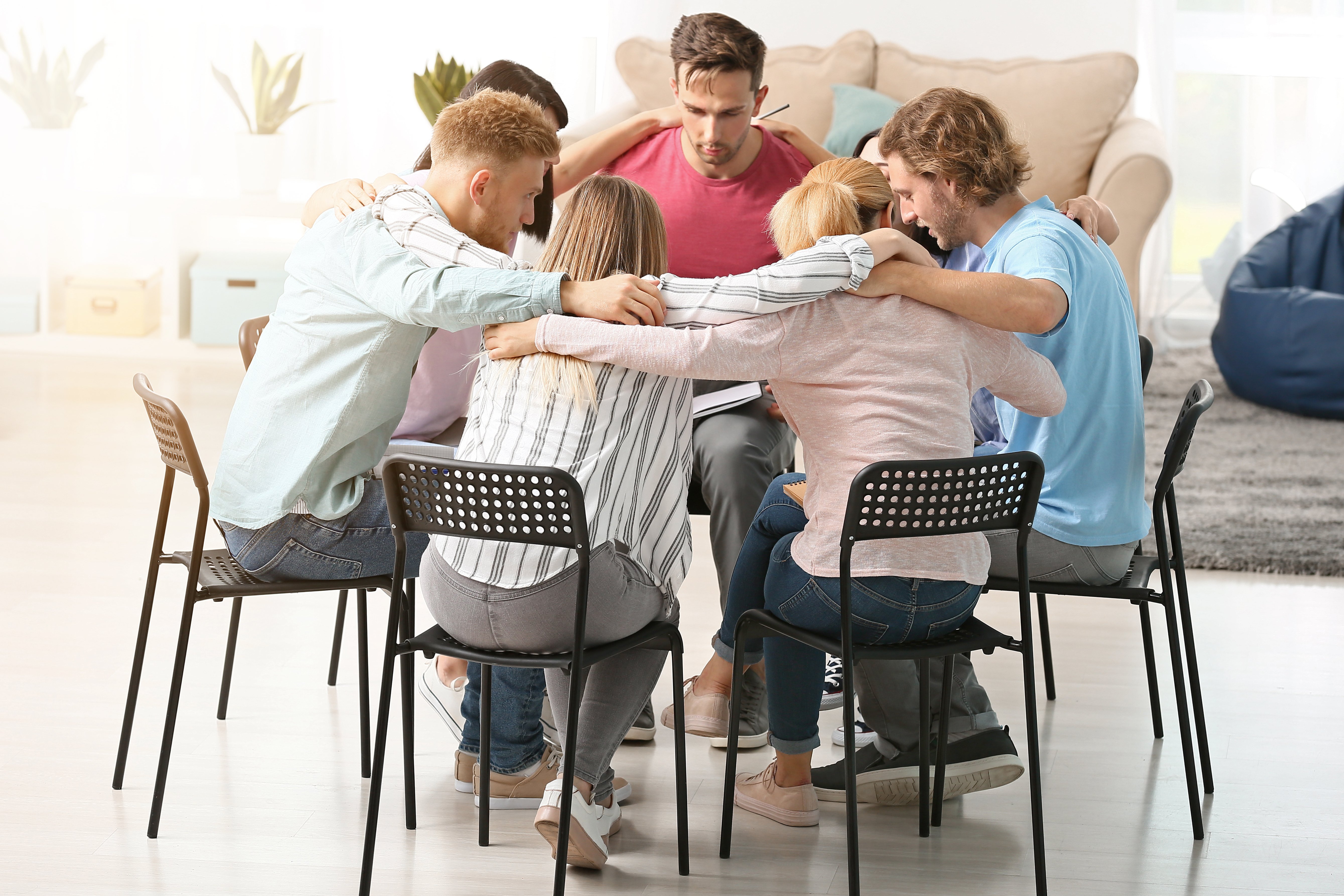 Partial Hospitalization Program
The Partial Hospitalization Program is geared towards assisting individuals who are ready to transition from inpatient services and to help individuals process or prevent emotional crises to avoid inpatient hospitalization. This is part of our step-down care approach to achieving wellness.
The Partial Hospitalization Program operates six (6) days a week and provides four (4) psychotherapy groups daily.  Medication management is provided on a weekly basis as well.  The length of stay for the partial hospitalization program is approximately eight (8) weeks.
Intensive Outpatient Program
The Intensive Outpatient Program is the next step after successful completion of the partial hospitalization program. This program assists our patients as they reconnect with their communities by providing effective continuity of care.
The Intensive Outpatient Program operates up to four (4) days per week and provides four (4) psychotherapy groups daily along with weekly medication management.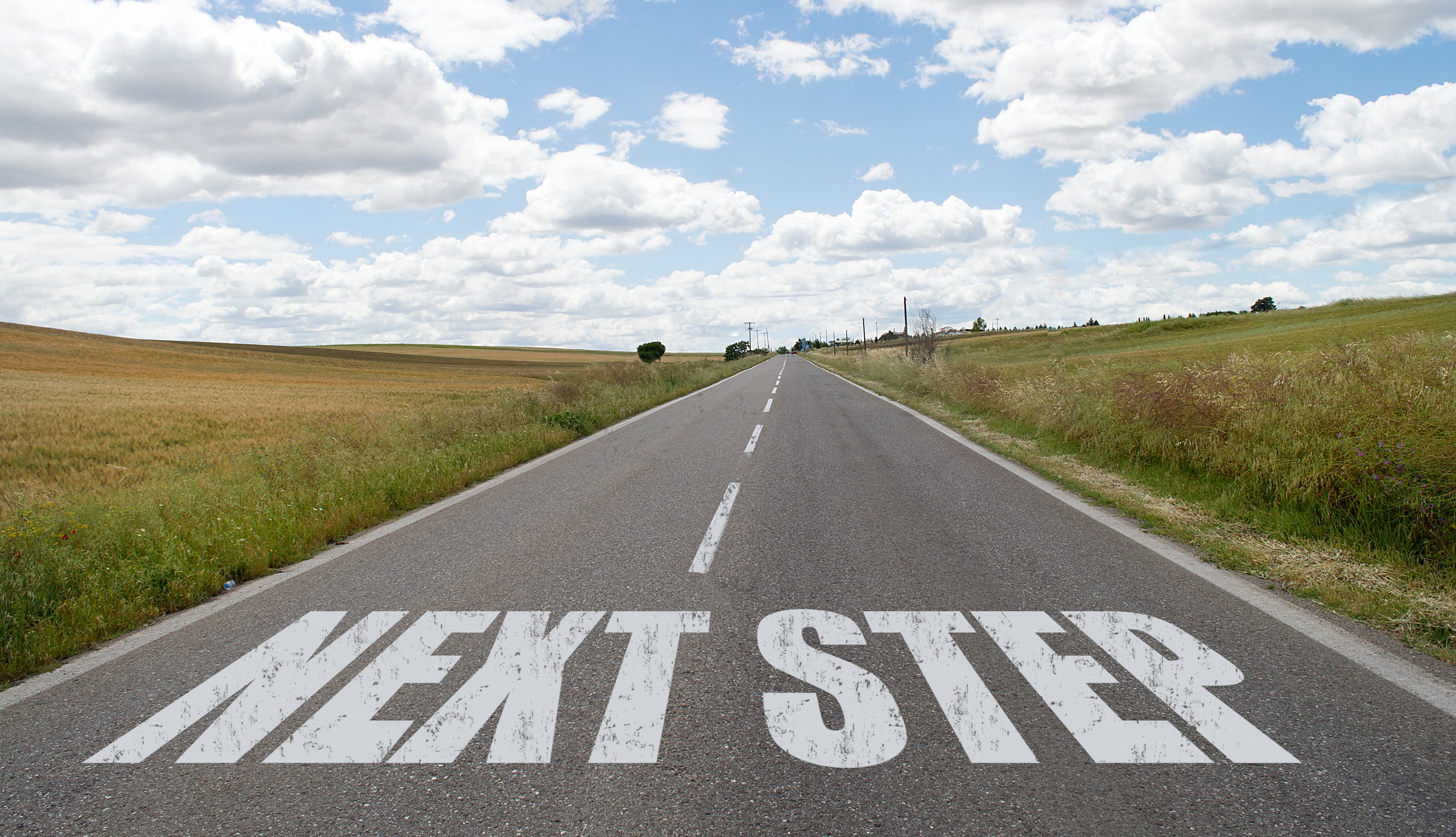 Services Offered
The Outpatient Behavioral Health Department provides the following services:
Initial Psychiatric Evaluation
Daily group psychotherapy interventions (up to four groups daily)
Nursing assessment, reassessment and education
Medical History and Physical Evaluation
Medication Management (minimum of one (1) time per week) by Psychiatrist
Case Management Services
Discharge Planning
Individual/Family Therapy as needed
Referrals for Nutritional Assessments, Rehabilitation Services and/or additional medical care/treatment
Transportation to and from the program
Breakfast and Lunch
The path to healing begins here.
Don't wait to start the journey towards wellness.
For more information please call us at 754-777-5600 or click to request more information.
Information on UA tests
The program provides random weekly urine screens for all patients. These results are reviewed by the Medical Director and all results are made available to the courts as directed by the patient's treatment.
Materials used for sessions/contents:
The outpatient psychiatric program provides psychotherapeutic and didactic group interventions.  The program's modality for psychotherapy is primarily talk therapy and the clinicians use handouts, worksheets, and educational readings to generate patient discussion and education.  In order to provide effective materials to improve the patient's ability to manage their psychiatric symptoms, the following topics/contents are discussed: Self Awareness, Coping Skills, Self Defeating Behaviors, Relapse Prevention, Symptom Management, and Discharge Planning.
Schedule and hours of operation (group times included):
The Outpatient Psychiatric Program's hours of operation are from
8:30am – 4:30pm (Monday-Friday) and 9:00am – 1:00pm (Saturday).  
In Hollywood, the office is open from 8:00am – 4:00pm (Monday-Friday).
Program Staff  is available, please call 305-284-7536  24 hours a day, seven days a week.
The patient's program/clinical hours are from:
Group Times: (Monday - Saturday)
10:00 am – 10:45am
10:55 am- 11:40am
11:50 am – 12:35pm
12:45pm – 1:30pm
Staff Credentials include but are not limited to:
Licensed Psychiatrists, Psychiatric Residents, Registered Nurses, Licensed Mental Health Counselors, Licensed Clinical Social Workers, Licensed Marriage and Family Therapists, and Psy.D.
Insurance Information
We accept the following insurances:  Medicare, Medicaid (UMBH, UBH only), Carnival Cruise Lines, Cenpatico, Concordia, United Behavioral, University of Miami Behavioral, WellCare, and 3 Rivers.
Joint Commission Accredited
Facilities
Outpatient Behavioral Health Services | Larkin Health Please Visit or Call The Following Facilities.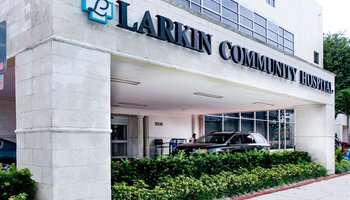 South Miami Campus
Larkin Hospital South Miami
7031 SW 62nd Ave. South Miami, 33143.
Tel: (305) 284-7500 | View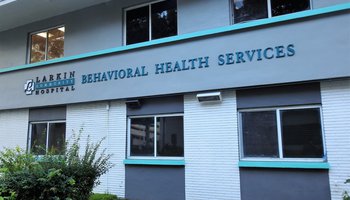 Hollywood Campus
Larkin Hospital Behavioral Health Services
1201 N 37th Ave. Hollywood, 33021.
Tel: 754-777-5600 | View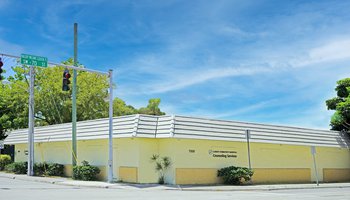 South Miami Campus
Outpatient Behavioral Health
7000 SW 59th Place. South Miami, 33143.
Tel: 305-284-7536 | View