Home »
International Services
Recognized Around the Globe
As a leading healthcare provider.
Experience Recognized Throughout The World
Medical talent is not confined by borders or recognized by a single culture or language; it is universally understood. At Larkin Health Systems, we have cultivated a culture of excellence with highly specialized Board-Certified Physicians and Medical Professionals that have dedicated their lives to treating patients. Due to this culture, we attract patients across the United States and from worldwide, including Latin America and the Caribbean.
Why Choose Larkin Health?
Multilingual staff members
Conveniently Located

Miami International Airport

No car? No problem

Talk to a patient representative about picking you up and dropping you back off at the airport. We also offer transportation assistance from your hotel. 

Hotel Accommodations
Internationally Recognized Services
The Miami Neuroscience Center at Larkin
The world's leading authorities on stereotactic radiosurgery, including Gamma Knife Radiosurgery and Zap-X Radiosurgery
Has performed more than 10,000 noninvasive brain and neck procedures since 1993
Treatment for brain metastases, head and neck cancer, pituitary tumors, meningiomas, trigeminal neuralgia, AVMs, and more.
Accommodations
Local Hotels
Miami Marroitt Dadeland
Hilton Miami Dadeland
THesis Hotel Miami
These hotels are a short drive away from our South Miami location and boast all the ammenities one would want for resting prior to treatment; or for recovery after treatment.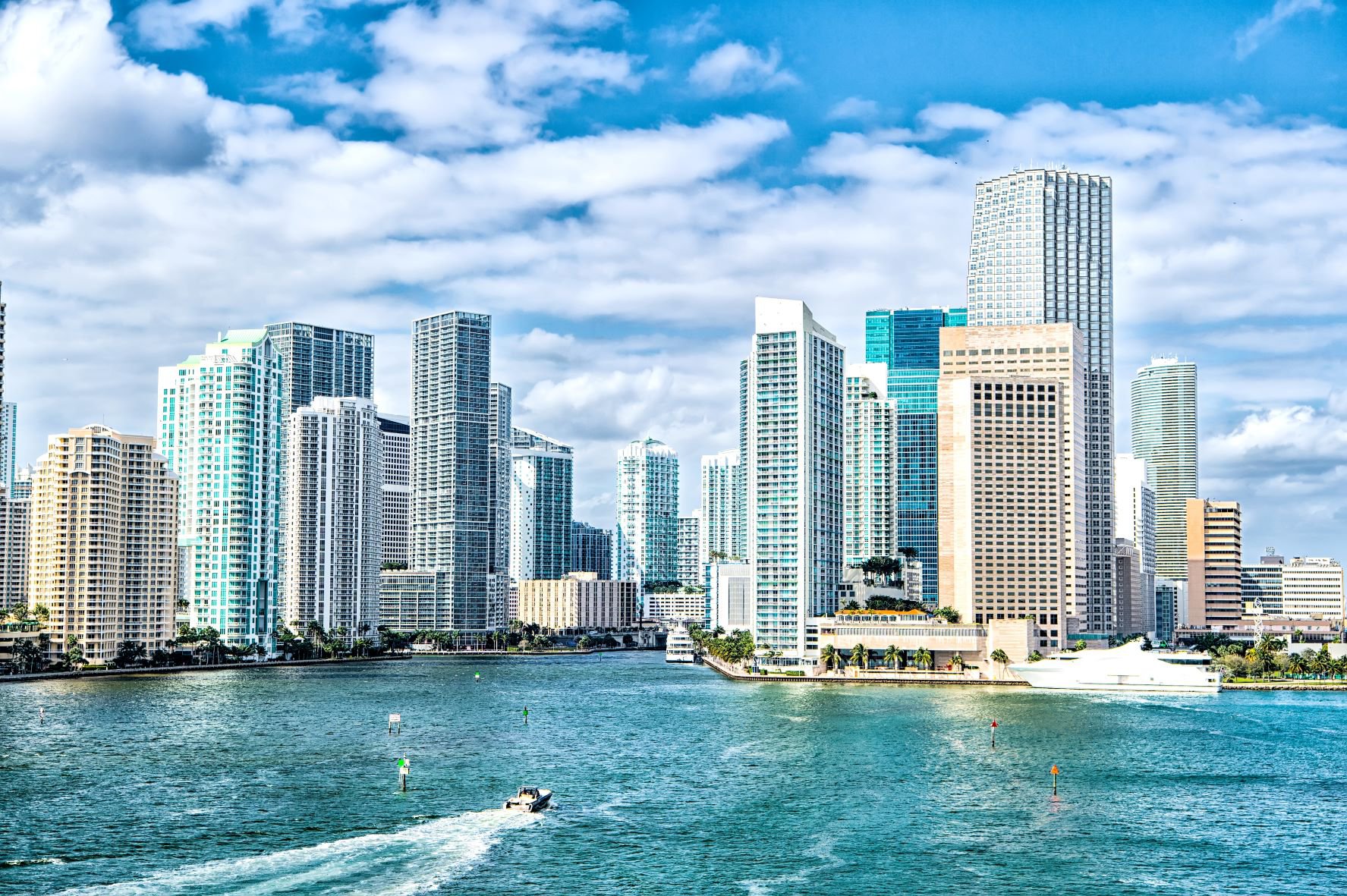 For more information, please contact us at 305-284-7500, or click the button below:
Facilities
International Services | Larkin Health Please Visit or Call The Following Facilities.
Physicians
Physicians Treating International Services | Larkin Health.