Welcome to Career Services
At Larkin Community Hospital
You can use this page to learn about open positions across the Larkin family of facilities at different locations in Miami-Dade and Broward Counties.  This page contains posted positions for Larkin Community Hospital (South Miami and Palm Springs/Hialeah Campuses), The Center for Advanced Orthopedics at Larkin, The Miami Neuroscience Center, Larkin School of Nursing, Larkin Imaging Centers, and Larkin Behavioral Health Services in Hollywood.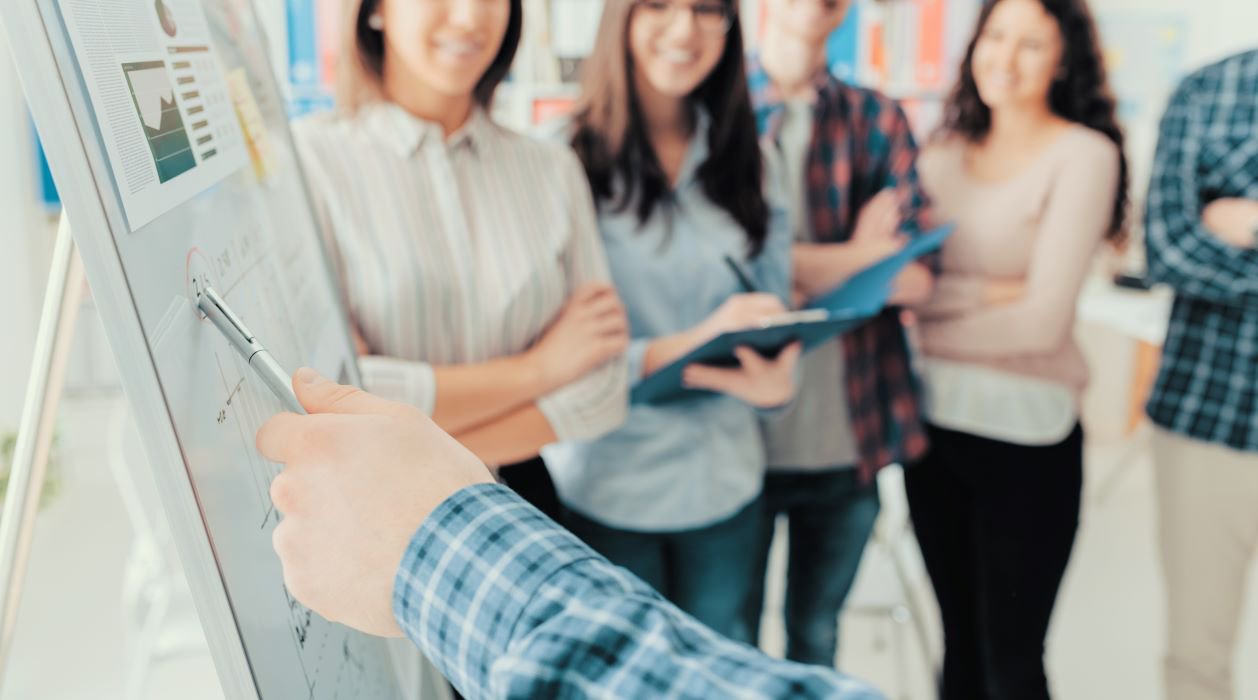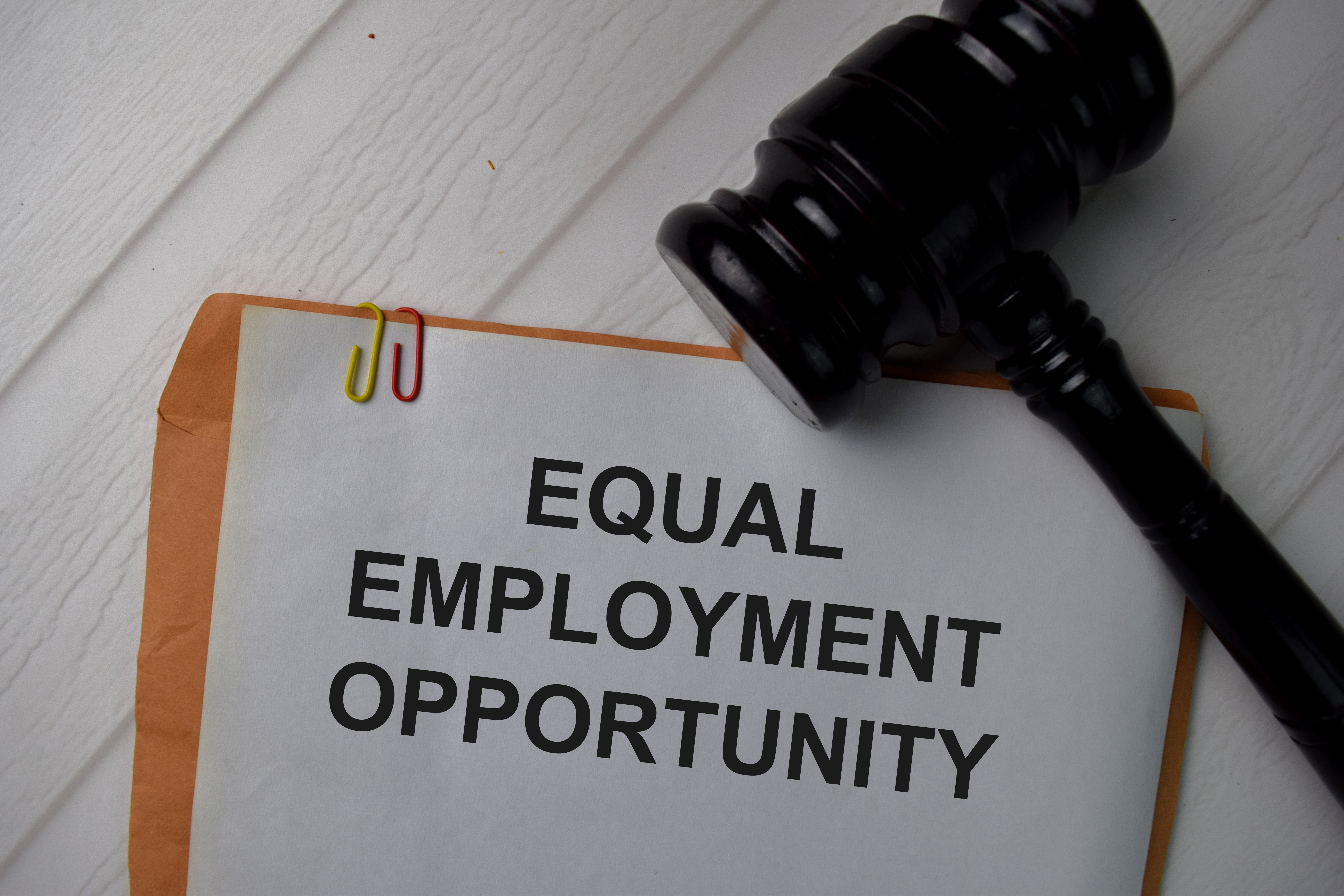 EEO Commitment
Larkin Community Hospital is an Equal Employment Opportunity Employer. Larkin Community Hospital prohibits any form of unlawful harassment or discrimination against applicants for employment or employees on the basis of race, color, religion, gender, age, marital status, national origin, veteran status, sexual orientation, disability, or any other category protected by federal, state, or local law.
Drug Free Workplace
As part of our commitment to safeguard the wellbeing of our employees and to provide a safe environment for everyone, Larkin Community Hospital has established a drug-free workplace policy.
The ultimate goal of this policy is to balance our respect for individual privacy with our need to keep a safe, productive, drug-free work environment. We encourage those who use illegal drugs or abuse alcohol to seek help in overcoming their problem. Employees who do so will be able to retain their job positions in good standing.
While this company understands that employees and applicants under a physician's care are required to use prescription drugs, abuse of prescribed medications will be dealt with in the same manner as the abuse of illegal substances.
It is a violation of company policy for any employee to report to work under the influence of illegal drugs and/or to possess in his or her body, illegal drugs in any detectable amount. All employees are subject to drug testing under the standards of this policy.