Center for Advanced Orthopedics at Larkin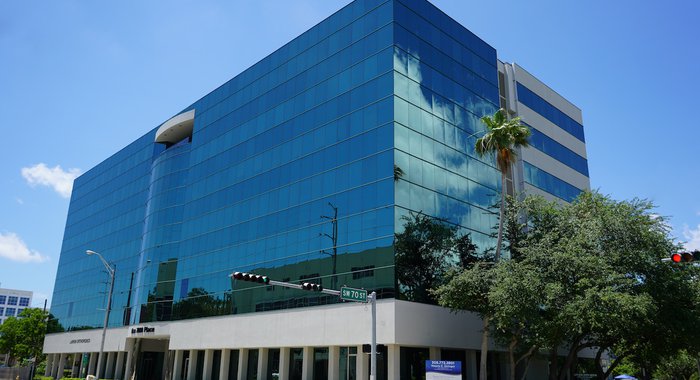 Information
Address: 7000 SW 62nd Ave, Suite 600, South Miami 33143 FL.
Phone: 305-917-0777
Fax: N/A
Amenities
About
The state of the art Center for Advanced Orthopedics at Larkin Community Hospital specializes in advanced surgical techniques using the latest multimodal perioperative pain management modalities and state of art instrumentation with advanced robotic technology. The center includes a patient-centered team with an outcomes-oriented philosophy. The Center has a robust research component with an ongoing prospective surgical registry. The research being done at the center has resulted in better outcomes and changed the way orthopedic surgeons practice. A comprehensive rehabilitation department is also part of the center.  
The Center for Advanced Orthopedics is located in suite 602 of the 7000 Building on SW 62 Avenue. The building has a cafeteria on the first floor that is open to the public.
Search for Services Provided at Center for Advanced Orthopedics at Larkin
No results found, please try other terms...
O
Occupational Therapy
Orthopedic Surgery
P
Physical Medicine & Rehabilitation
Physical Therapy
Pulmonary Rehabilitation