Home »
Home Health Services
Quality Care at Home
Compassionate. Convenient. Personalized.
Quality Care in the Comfort of Your Home
The prospect of caring for aging family members can be overwhelming.  Let us help to put your mind at ease by providing professional, compassionate care tailored to your needs.
We guarantee your experience will be a positive and nurturing one.  We are committed to responding quickly and courteously to the needs and concerns of our clients and their families.  Trust us to help ensure that your loved one is provided with the best possible care so as to maintain a healthy, dignified, and quality lifestyle.
Requests for our services can be made by the patient and/or the patient's family, the patient's physicians, or a hospital discharge coordinator. Home health care services will be initiated once the physician's orders are obtained.
Individualized care plans are developed in conjunction with the physician's orders and are based on the patient's diagnosis, the availability of family support, and community services.
Home Health Services Locations
Larkin offers a variety of Home Health Services in both Miami-Dade and Broward County. Click on the links below to be redirected to the appropriate site that will serve you or learn more about the services we offer by scrolling below.
Miami-Dade County
If you live in this area
Click Here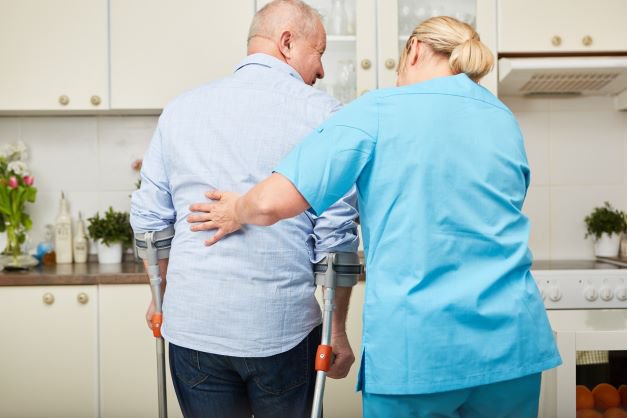 Physical, Occupational, and Speech Therapy
Patient Assesment
Treatment Plan Development
Training for Day to Day Task Improvement
Document Patient Progress
Provide Training for Caregivers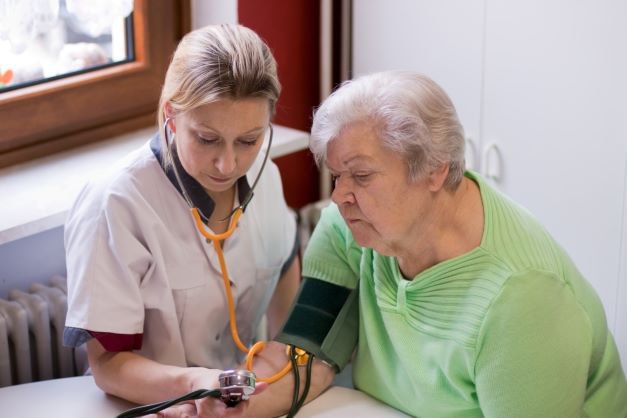 Skilled Nursing
Patient Assessment
Disease Management
IV Therapy & Infusion Therapy (Hi-Tech Nurse)
Wound Care Management
Diagnosis Teaching & Instructions
Medication Regimen Teaching & Instructions
Diabetic Management Care & Teaching
Post-operative Care
Cardiac Care
Ostomy care
Safety Measure
Parental & Enteral Nutritional Therapy provided by a nutritionist
Enteral feeding
Foley catheter care and changes
Chest tube drainage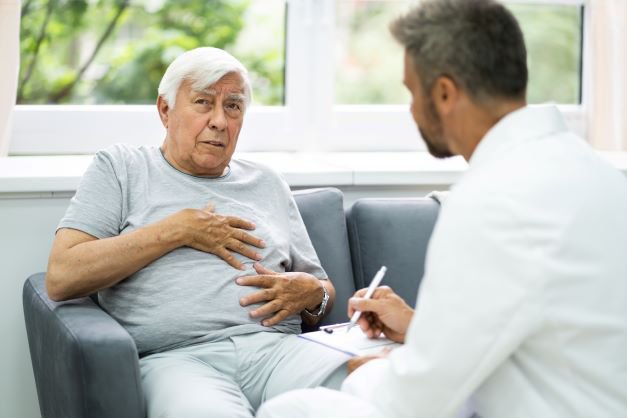 Psychiatric Nurses
Patient Assessment
Medication Management
Coordination of Care Across Agencies
Assessment of Psychopathologies
Development of Coping Mechanisms and Interventions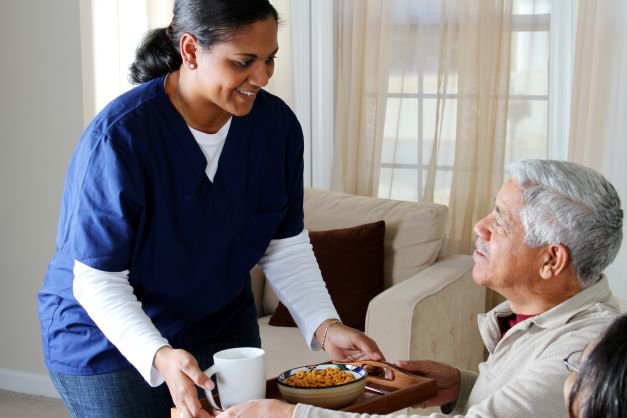 Home Health Aide
(Respite/ Personal Care)
Homemaking
Bathing
Dressing
Light housekeeping
Meal preparation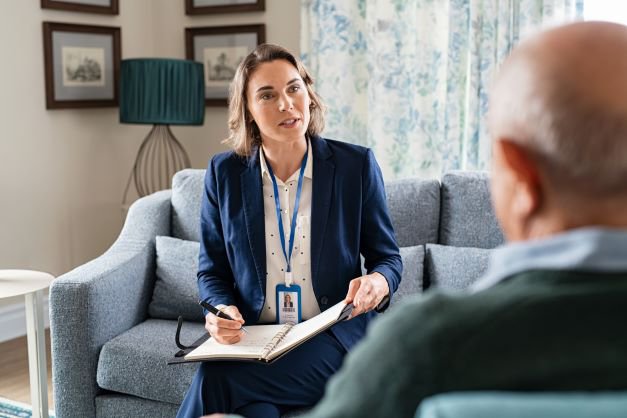 Registered Clinical Social Worker
Patient Advocacy
Case Management
Coordination of Care
Quality Care in the Comfort of Your Home Just One Call Away.