Home »
Inpatient Mental Health (Psychiatry)
A Safe Space For You
Adult Behavioral Health Program
24/7 Crisis Assessment and Referral Services
Designated Baker Act Receiving Facility
Our Program responds to family or referral sources 24 hours a day, 7 days a week, including holidays.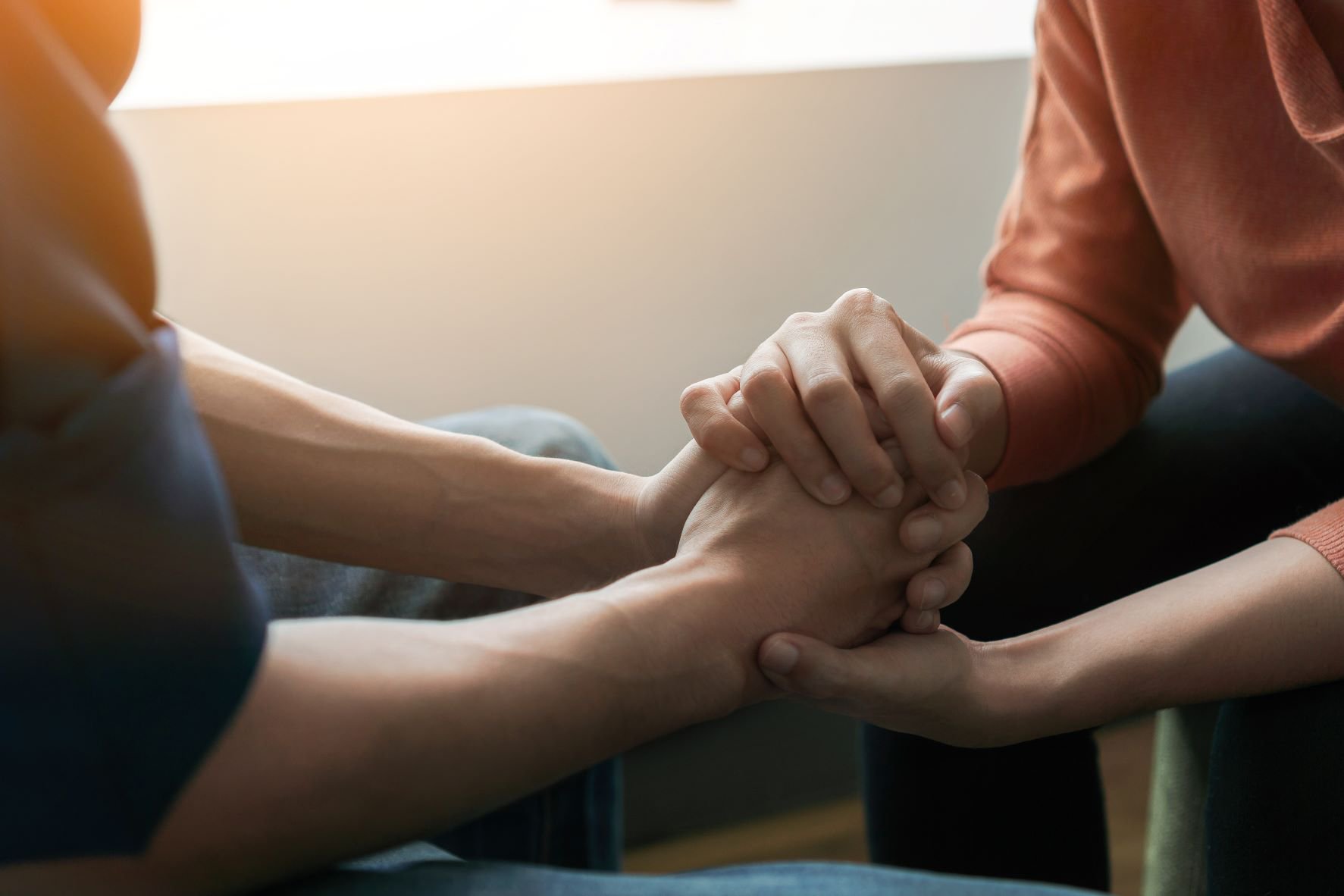 Our Program
Treatment at the Larkin Community Hospital Adult Behavioral Health Program is designed for adultsand adolescents who are unable to function at home, work, or school and therefore require intervention and stabilization; or they are a risk to themselves or others. The program provides treatment in a setting that targets the individual needs of each patient, which could include group and family therapy sessions and medication. 
Patient and Family Centered Care
Larkin Community Hospital focuses on providing patient and family centered care by ensuring effective communication between patients, their families, their health care providers, and care givers through assessment, treatment, and discharge planning. Effective family involvement helps patients to make positive transitions from inpatient care to outpatient care, home, and work.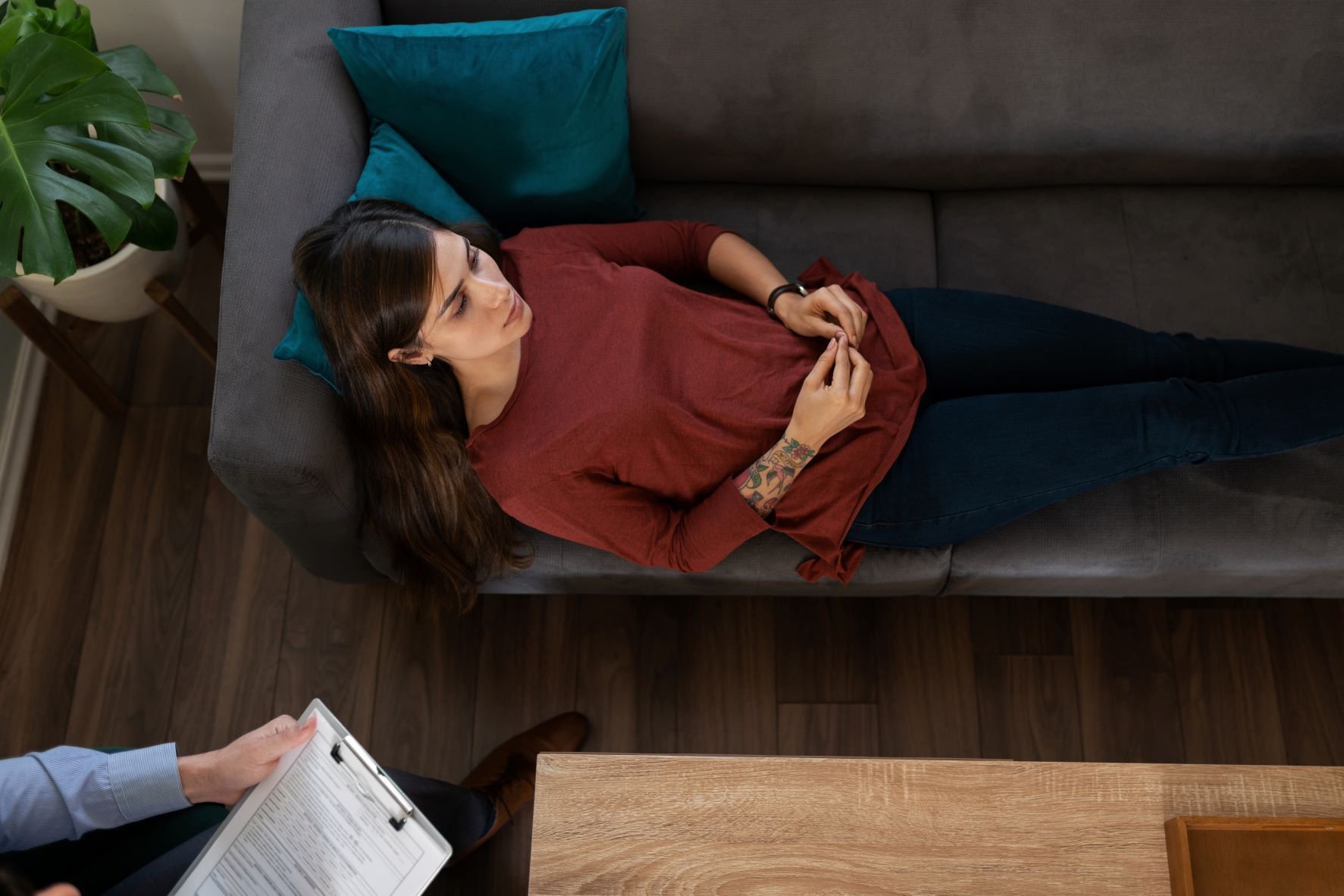 The path to healing begins here.
Don't wait to start the journey towards wellness.
For more information please call us at 754-777-5600 or click to request more information.
Facilities
Inpatient Mental Health (Psychiatry) | Larkin Health Please Visit or Call The Following Facilities.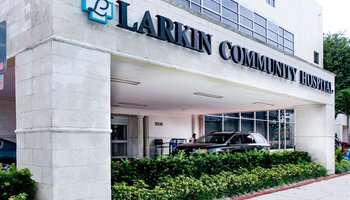 South Miami Campus
Larkin Hospital South Miami
7031 SW 62nd Ave. South Miami, 33143.
Tel: (305) 284-7500 | View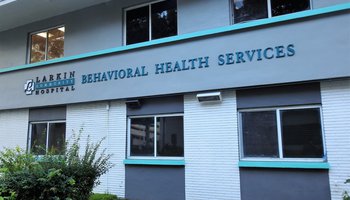 Hollywood Campus
Larkin Hospital Behavioral Health Services
1201 N 37th Ave. Hollywood, 33021.
Tel: 754-777-5600 | View
Physicians
Physicians Treating Inpatient Mental Health (Psychiatry) | Larkin Health.