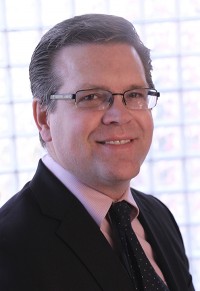 Larkin Community Hospital is proud to welcome Jonathan Coffman, Ph.D. to our family as the Founding Dean for the Larkin College of Biomedical Sciences (to be part of Larkin Institute of Health Sciences). Dr. Coffman received his undergraduate degree at Southeastern College, his Ph.D. in Microbiology and Immunology from the University of Tennessee in Memphis and his MBA from Nova Southeastern University.  His graduate research involved work with Huntington's Disease and he has published and presented in other areas involving pharmacy education, genetics, and molecular biology.  He has previously worked in the College of Biomedical Sciences at Nova Southeastern University, the College of Pharmacy at Palm Beach Atlantic University, and most recently was the Program Director for the College of Biomedical Sciences at Barry University.  His previous and current work with accreditation will be a great asset as we develop the other colleges in Larkin Institute of Health Sciences.  He anticipates the first class of Masters students in Biomedical Sciences to begin this coming spring.  Dr. Coffman's current area of research is studying the biodiversity of gut bacteria in wild ducks and humans and public perceptions on vaccinations.  
Classes will begin at Larkin Hospital and move to Larkin University when completed.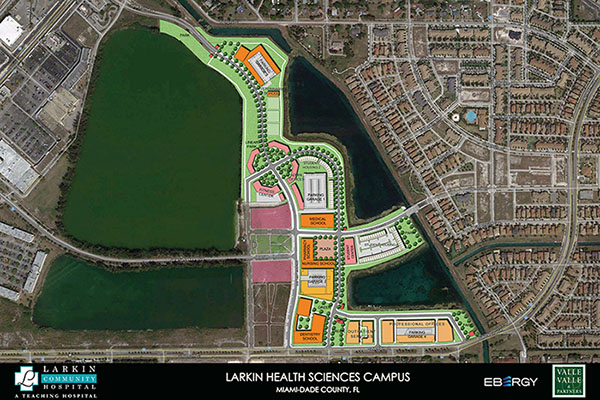 Click here to view more updates and press releases about Larkin University of Health Sciences.