Home »
Minimally Invasive Spine Care
Minimally Invasive Spinal Treatments
Preserving Natural Motion
Motion Spine Institute
at Larkin
The Motion Spine Institute at Larkin uses "the newest technologies to restore the spine to a more natural state and maintain its range of motion." For more information, go to www.motionspineinstitute.com  or call 305-830-0730. 
(Motion Spine Institute, 2020)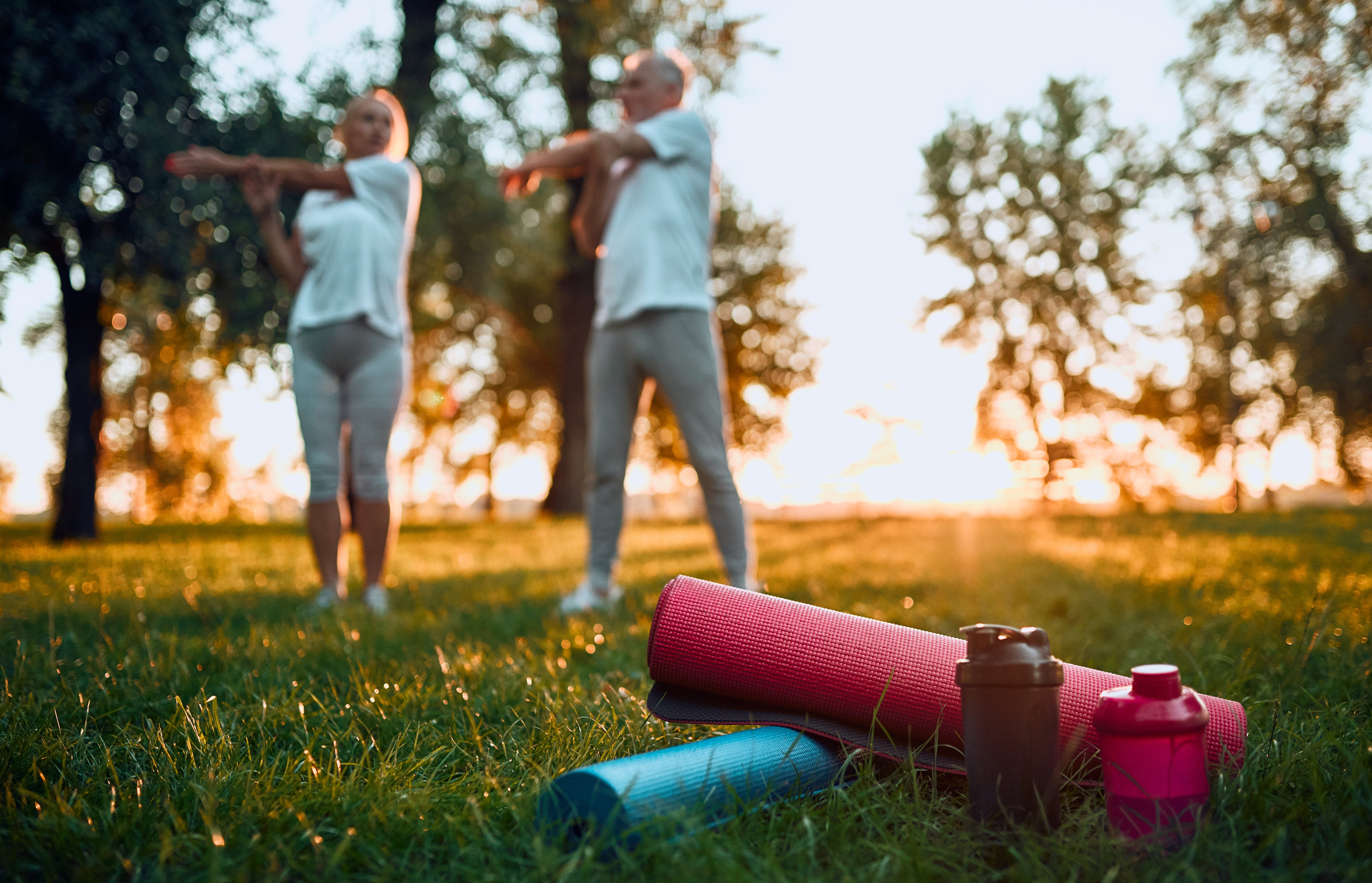 Common Conditions of the Spine
The most common spine conditions can be caused by aging or can be trauma-induced or be caused by illness like cancer. Some common conditions include:
| | |
| --- | --- |
| | |
| | |
| | |
| spinal cord injury (trauma) | |
The Benefits of Minimally Invasive Treatments
Minimally invasive spine procedures lower the risk of surgical complications, lessen downtime, and preserve natural motion for patients. We believe that maintaining movement and its treatment is a top priority. There are immeasurable benefits to healthy, active lifestyles, and keeping as much mobility as possible can help patients with spinal conditions maintain them.  
Facilities
Minimally Invasive Spine Care | Larkin Health Please Visit or Call The Following Facilities.
Physicians
Physicians Treating Minimally Invasive Spine Care | Larkin Health.