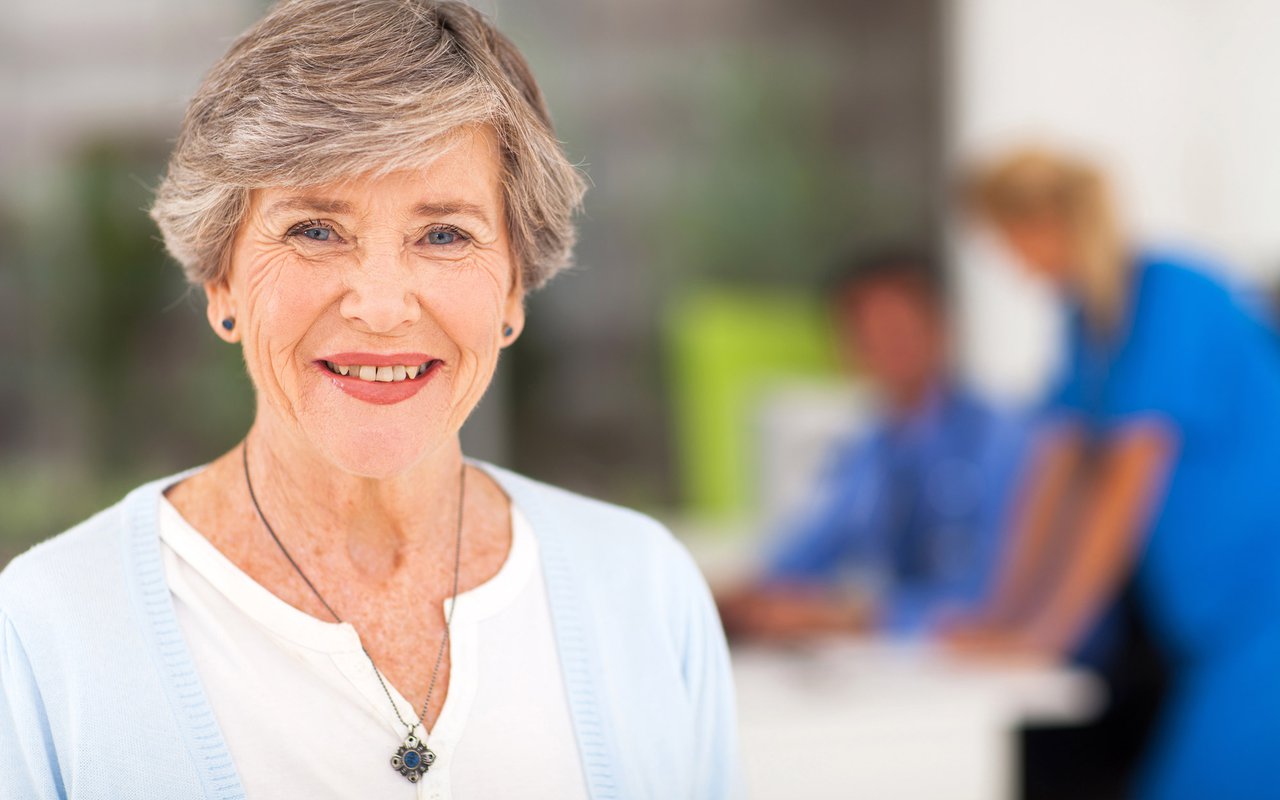 Larkin
Health System
A better way to practice care
Coordinated. Connected. Committed.
An Integrated Healthcare Delivery System
Larkin Health System is an integrated healthcare delivery system accredited by the Joint Commission with locations in South Miami, Hialeah and Hollywood, Florida. Our network of acute care hospitals provide a complete continuum of healthcare services, including a full range of inpatient and outpatient services, and home health agencies in Miami-Dade and Broward County. We are heavily invested in training the next generation of health professionals, which is the core of our mission: to provide access to compassionate care of the highest quality in an educational environment. 
We subscribe to the Quintuple Aim of Care for Health Care Improvement: Continually researching ways to enhance the experience of care, improving health of populations, reducing costs of healthcare, caring for healthcare providers and advancing health equity.
Larkins has an amazing staff. They all speak english and Spanish but the care they provide is amazing. I had my surgery done by Dr. Keshavarzi and he, hands down, is the best! His staff is amazing and they made sure you smile. My nurses were so nice and the room was clean.

Vero V.
--
I was there for my aunt and they have excellent group and very helpful too. Very educated people and they are super nice with their patients. They also keep the hospital very nice and clean. Love it. I highly recommend it.

Saidee I.
--
It's almost like magic, you don't even know anything's happening... beyond belief"

Gerald
Gamma Knife Patient
ZAP-X® 
THIRD SYSTEM IN THE US
Now Available in South Florida at Miami Neurosciende Center at Larkin. ZAP-X treats benign and malignant tumors in addition to trigeminal neuralgia, cervical lesions or tumors.
COVID19
The best way to Stay Safe is to Stay Informed.
Larkin Health Systems is commited to help you find the resources you need to help decrease the spread of Coronavirus.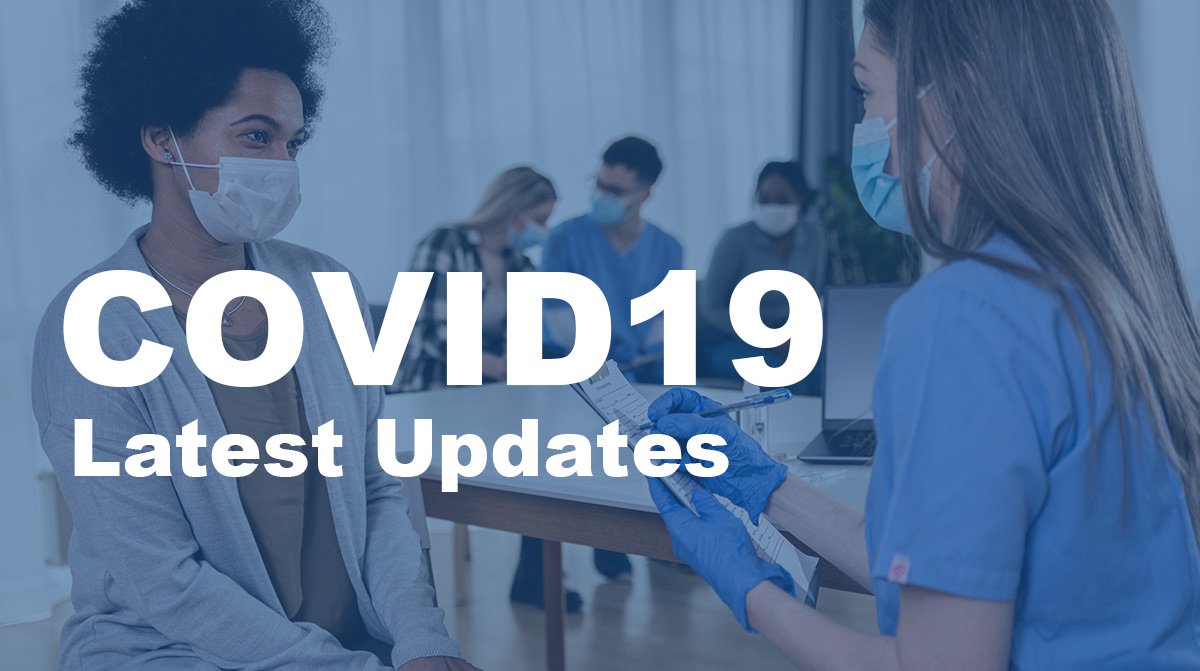 Programs Available: Associate of Science in Nursing, RN to BSN, MSN.
One step closer to a brighter future visit larkinschoolofnursing.com. No Waiting List.