Home »
Partial Hospitalization Program
Ensuring a Stable Transition to Outpatient Care
Behavioral Health Services
Striving to Prevent Emotional Crisis
While Easing into Outpatient Care
Daily Group Therapy Sessions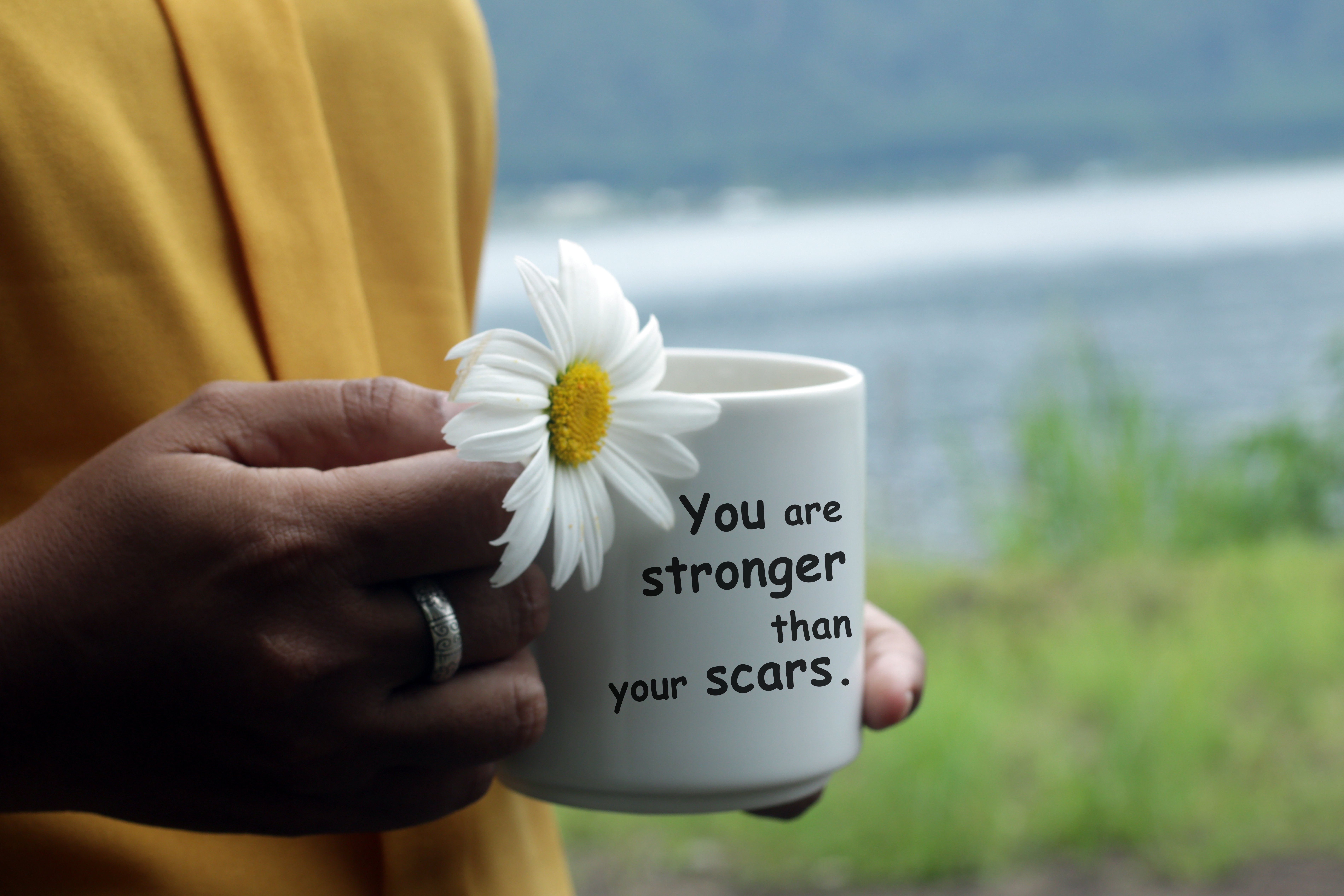 Our Program
The Partial Hospitalization Program is available to patients Monday through Saturday. While in treatment, patients attend four (4) daily psychotherapy group therapy sessions. The program's purpose is to help patients process their thoughts and feelings to prevent emotional crisis and hopefully avoid inpatient hospitalization. The program also offers a monthly psycho-educational group with a registered nurse. Patients participating in the Partial Hospitalization Program are provided with weekly medication management sessions with our attending psychiatrist/resident.
The path to healing begins here.
Don't wait to start the journey towards wellness.
For more information please call us at 754-777-5600 or click to request more information.