Home »
Intensive Outpatient Program
Reestablishing Community Connections
Intensive Outpatient Program
Helping Patients Achieve Emotional Stability
and Societal Reintegration
Outpatient Group Therapy Sessions 4 Days a Week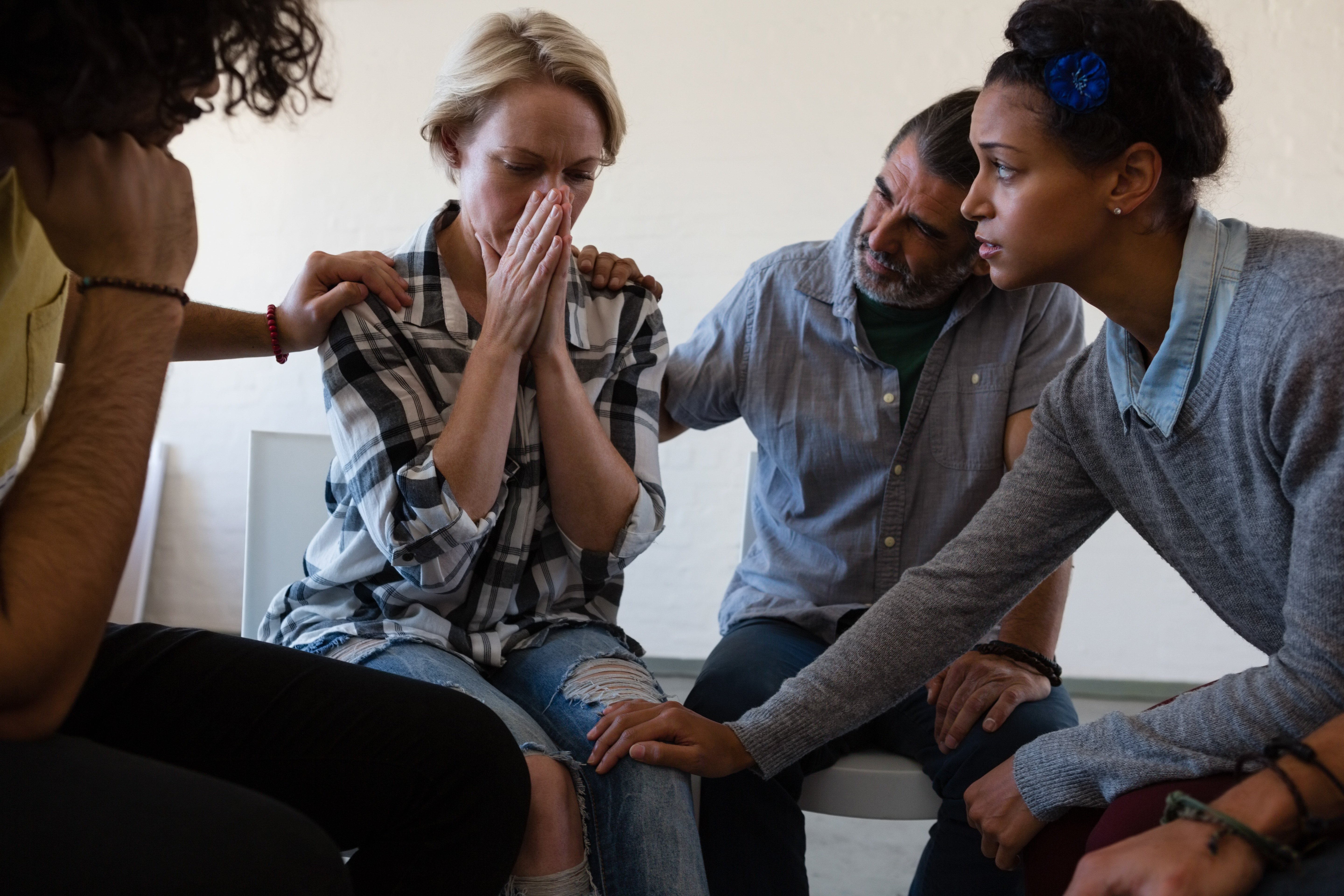 Our Program
After individuals complete the partial hospitalization program, they have the opportunity to transition to the Intensive Outpatient program. The program provides adolescents (ages 12-17) and adults (including the senior dually diagnosed population) with psychotherapeutic and psychoeducational group interventions geared towards establishing and maintaining emotional wellness and improving the patient's functional level. The patients will receive therapeutic services a maximum of 4 days a week. This program also welcomes individuals as walk-ins seeking assistance for mild emotional instability.   
The path to healing begins here.
Don't wait to start the journey towards wellness.
For more information please call us at 754-777-5600 or click to request more information.