Larkin Imaging Center Hialeah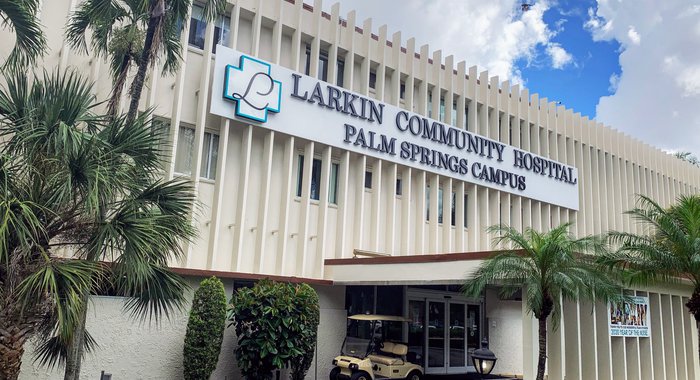 Information
Address: 1475 W 49th Place, Hialeah 33012 FL.
Phone: 305-824-4717
Fax: 305-824-4796
Amenities
About
The Larkin Imaging Center in Hialeah is located inside Larkin Community Hospital Palm Springs Campus facility. The Imaging Center users state of the art technology and provides inpatient as well as outpatient imaging services.
Search for Services Provided at Larkin Imaging Center Hialeah
No results found, please try other terms...