Larkin Home Health Services
Home
Larkin Home Health Services
The home care company you can trust and rely on
Quality Care in the Comfort of Your Home
We know it isn't easy to make the decision to invite a caregiver into your home to provide home care. That's why at Larkin Home Health Services, Inc., we provide home care services you can trust and depend on. Our clients' needs are our first priority.
As a result, we are committed to providing excellent care focused on each individual client to ensure the appropriate caregivers are chosen and the maximum possible client satisfaction is attained.
Our personalized screening system is designed to maximize your peace of mind.  You will have the opportunity to interview any caregiver that we refer to you.  
We let you choose the caregiver you trust.  
You deserve to have a caregiver who is experienced, licensed, and certified in providing the services that are needed in your home.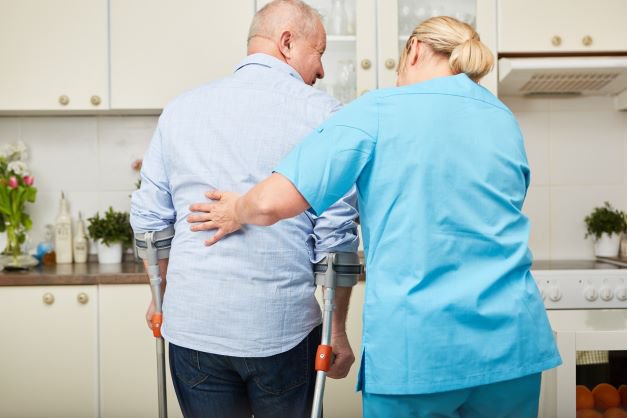 Nursing Services
REGISTERED & LICENSED NURSES
Our team of licensed and registered nurses have been thoroughly trained to meet the challenges of their field and are required to attend continuing educational classes to stay up-to-date with the latest changes, discoveries, and treatment in the medical field.
OUR NURSES PROVIDE SERVICES FOR
Wound Care Management
Post-operative Care
Diagnosis Teaching & Instructions
Safety Measures
Instructions on Medication Regimen
High Teach, IV Therapy, Infusion
Diabetes Management Care & Teaching
Cardiac Care
Parenteral & Enteral Nutritional Therapy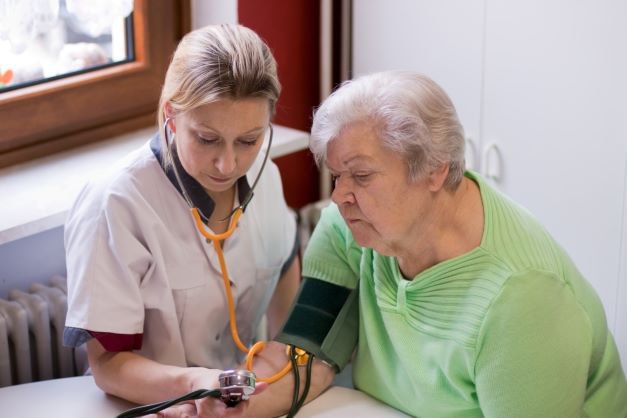 Therapy Services
PHYSICAL, OCCUPATIONAL, SPEECH
Our therapists evaluate each patient's physical impairments and functional limitations to establish a plan of care in coordination with the patient's physician in order to achieve optimal rehabilitation outcomes.
OUR THERAPISTS CAN OFFER:
Physical therapy services to restore and maintain maximum musculoskeletal functions.  Whether it is a hip fracture, a sprain, or an unsteady gait, our therapists specialize in helping patients restore their confidence and their ability to ambulate by themselves throughout their living environment.
Occupational therapy strives to improve the level of independence in activities of daily living. Speech therapy assists in improving swallowing disorders and the communicative activities of daily living.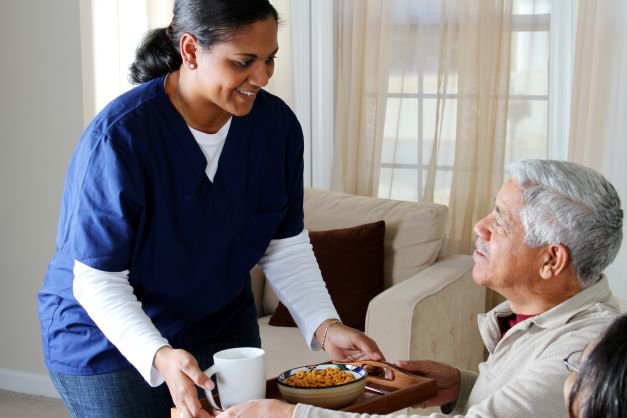 Personal Care
NURSING ASSISTANCE & HOME HEALTH AIDES
Home health aides provide personal care to our patients under the supervision of a registered nurse or a licensed therapist.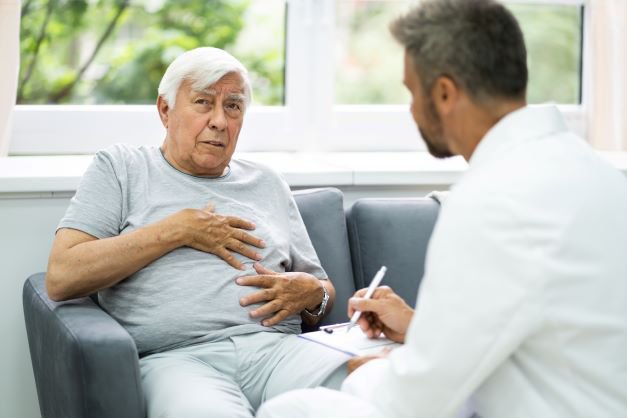 Home Health Aides
HOME HEALTH AIDES PROVIDE:
Personal care to our patients under the supervision of a nurse/therapist.
Assistance with bathing.
Serving and preparing meals.
Light housekeeping.
Picking up groceries and medications for patients at local grocery stores or pharmacies.
Assisting with activities of daily living.
Assisting with ambulation and transfers.
Assisting with self-administration of medications.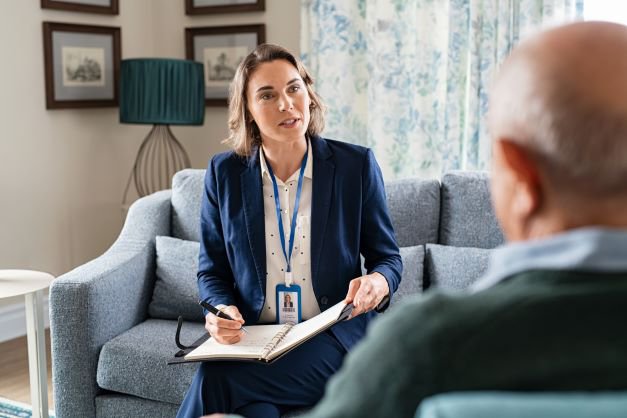 Medical Social Worker
Patient Advocacy
Case Management
Coordination of Care
Our medical social workers facilitate long term planning to promote independence and provide opportunities to take advantage of a variety of community resources designed to assist the elderly with their personal concerns and help alleviate their troubles.
Request Our Services
Requests for our services can be made by the patient and/or the patient's family, the patient's physicians, or a hospital discharge coordinator.  Home health care services will be initiated once the physician's orders are obtained.  Individualized care plans are developed in conjunction with the physician's orders and are based on the patient's diagnosis, the availability of family support, and community services.
Larkin Home Health Services, Inc., understands that the patient's physician is an important part of our agency.  The physician is responsible for directing the care provided by our professional staff through a treatment plan that certifies the need for home care services to the homebound patient.  All treatment and procedures will be performed under the physician's orders and direction with continuous communication to assist in the update and evaluation of the patient's care plan.
To request services after business hours, please call the main office number at 305-284-7734 and our on-call personnel will contact you immediately.  We are dedicated to making every effort to guarantee patient satisfaction with our services. 
Employment Opportunities
Larkin Home Health Services is now hiring:
Quality Care in the Comfort of Your Home Just One Call Away.