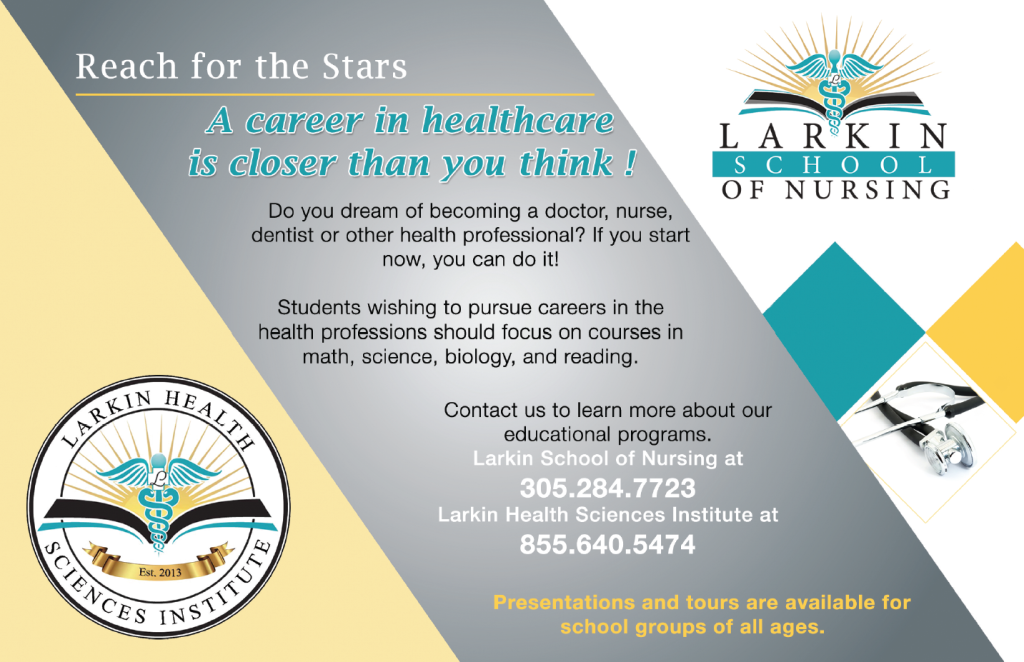 Last Saturday, February 28, 2015, the Larkin Community Hospital staff and residents participated in the MLK Unity Parade & The MLK Remix Black History Festival.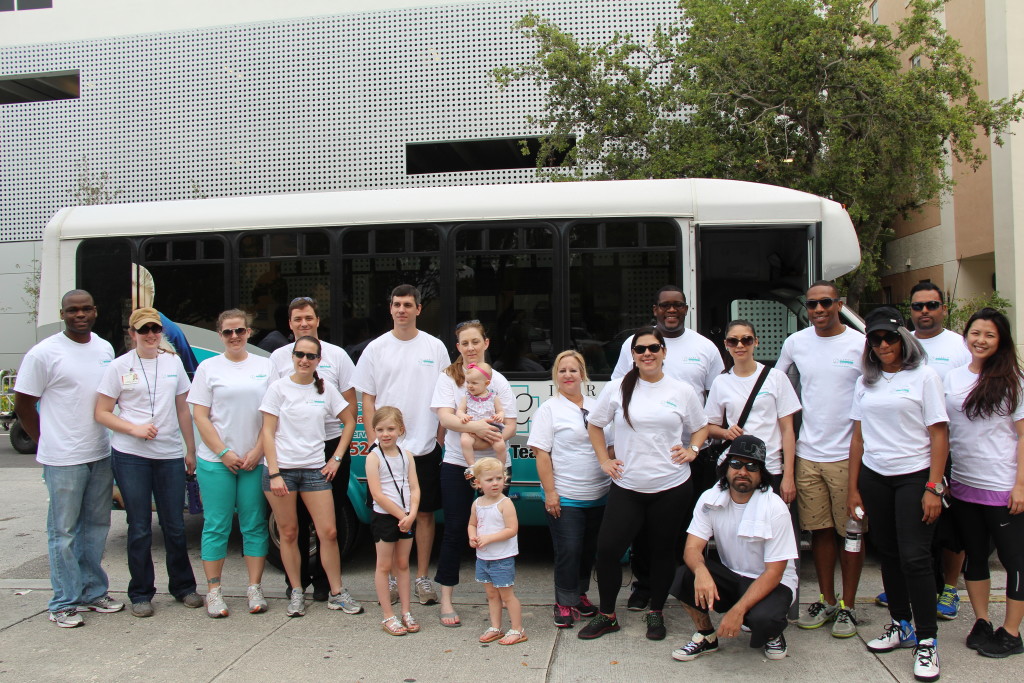 The City of South Miami Rev. Dr. Martin Luther King, Jr. Committee plans and hosts these events commemorating the contributions Dr. King made to the world prompting social change, non-violence, self-respect, dignity, peace and unity. The line-up began at SW 71st Street & 59th Place, and the parade went on through the community streets, ending at the Gibson-Bethel Community Center where there were bouncy houses for kids, barbeques, refreshments, and advertising stands from businesses and organizations attending the parade.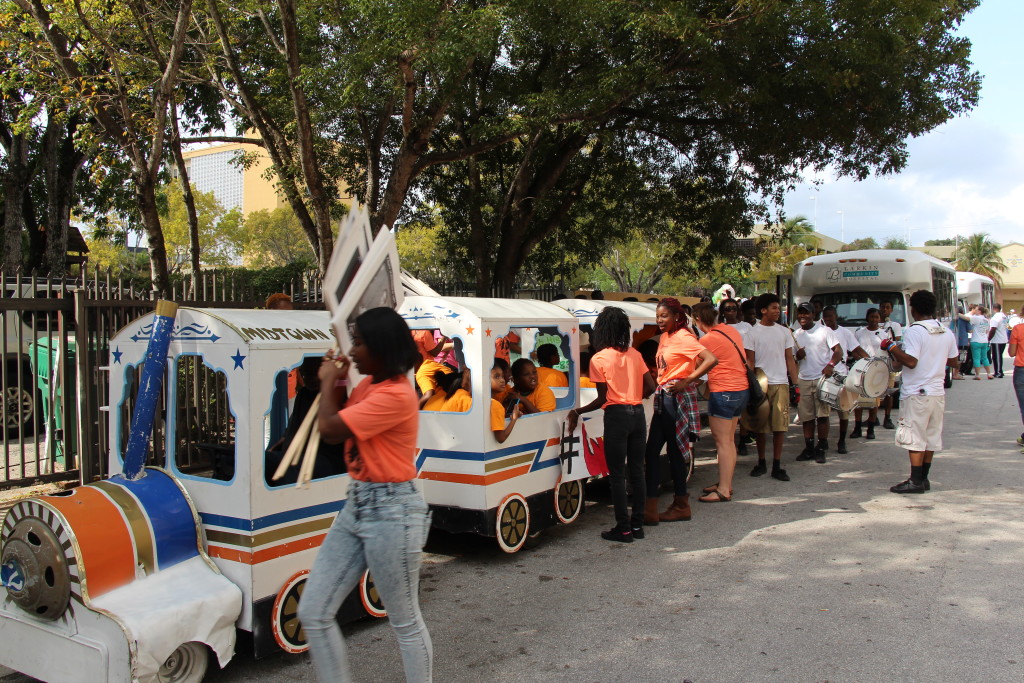 This event was not only great fun and an exciting experience. Larkin's staff and residents handed candies to the children and flyers to the public gathered at the streets in order to make the community aware of our services and educational efforts.