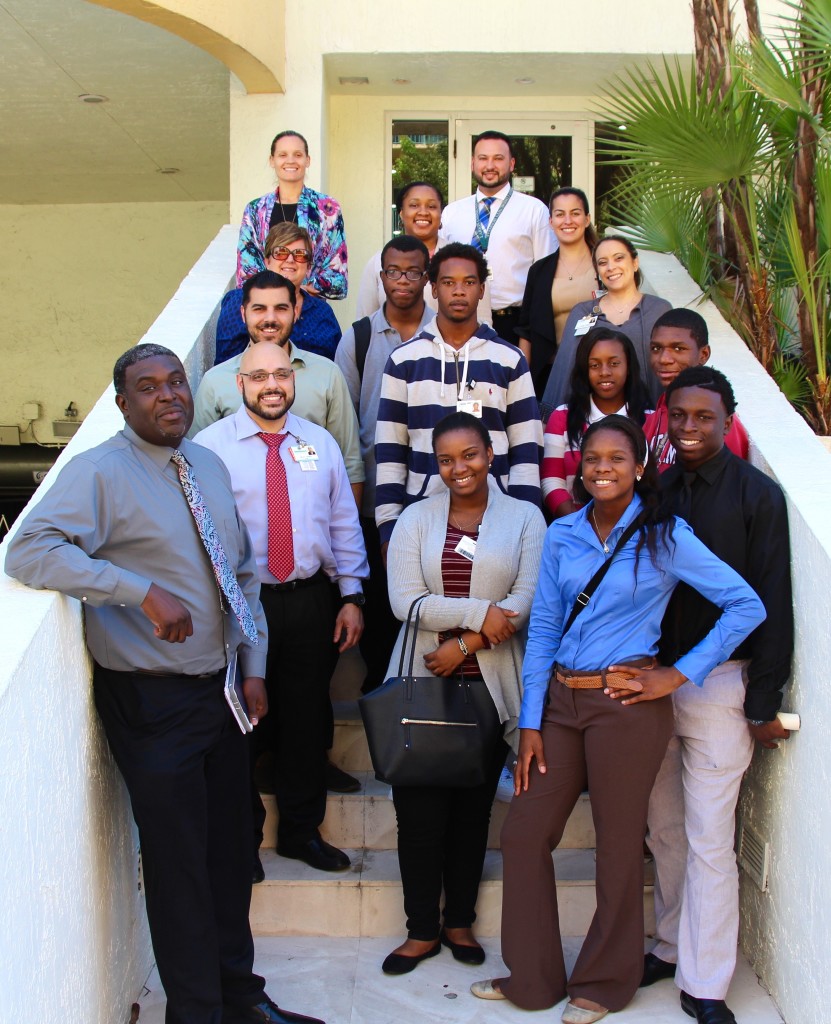 Larkin Community Hospital proudly welcomed the Big Brothers Big Sisters of Miami to campus yesterday!
In this program, students are paired with physicians and other leaders on the hospital's staff. The day was filled with tours of different departments and a presentation on building professionalism in the workplace.
To learn more about the BBBS School to Work Program, visit http://bbbsmiami.org/what-we-do/core-programs/school-to-work-program/.