Home »
Maritime Medical Services
Maritime's trusted healthcare providers
Larkin Health Systems
Maritime Department at Larkin
Our Maritime Department provides medical services to the crew members of large cruise lines such as Carnival, Norwegian, and Maritime consultants. Maritime consultants is the third party for cargo ships in Miami and the Disney Cruise Line.
We can provide telemedicine, inpatient, and outpatient services depending on the medical necessity of the crew members. To provide telemedicine services the doctor(s) from the ship will call the maritime line (786)-456-8383 and ask for a consult with a specific specialty. Admitting will conference in the call with the ship and our doctor so they can discuss the case which can take between 10-25 min.
To provide services at our hospital, the ship's medical crew will send an email request to our maritime department for services and we will coordinate an arrival time. Once the ship docks in the morning the patient is transported to the hospital where our staff is prepared to receive and treat the patient.
Most cruise lines have a specific time that the patient needs to be back to the ship so our staff works closely and efficiently to diagnose and treat the patient in a timely manner.
Inpatient & Outpatient Services
Please use the following number to contact our maritime line
Phone: (786)-456-8383
Facilities
Maritime Medical Services | Larkin Health Please Visit or Call The Following Facilities.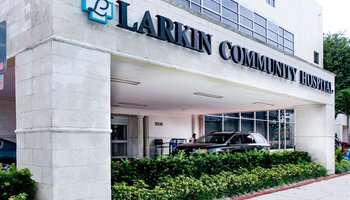 South Miami Campus
Larkin Hospital South Miami
7031 SW 62nd Ave. South Miami, 33143.
Tel: (305) 284-7500 | View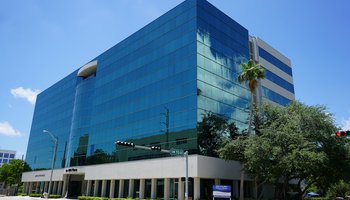 South Miami Campus
Larkin Outpatient Multi-Specialty Center
7000 SW 62nd AVE Suite.600. South Miami, 33143.
Tel: 305-284-7577 | View
Physicians
Physicians Treating Maritime Medical Services | Larkin Health.