The Science Behind A Healthy Gut
Comprehensive Care in All Facets of Gastrointestinal Disorders
Gastroenterology
Larkin Gastroenterology (GI) services provide comprehensive care in all facets of gastrointestinal disorders. We provide both diagnostic and therapeutic interventions in a full endoscopy suite with a multidisciplinary provider team. The GI team works hand-in-hand with a multitude of other medical services, including but not limited to: medicine, surgery, radiology, hematology and oncology. We strive to provide evidence-based gastroenterology care to a diverse patient population. Larkin Community Hospital offers an ACGME-accredited Gastroenterology Residency program through our Graduate Medical Education department with instruction provided by our board-certified gastroenterologists.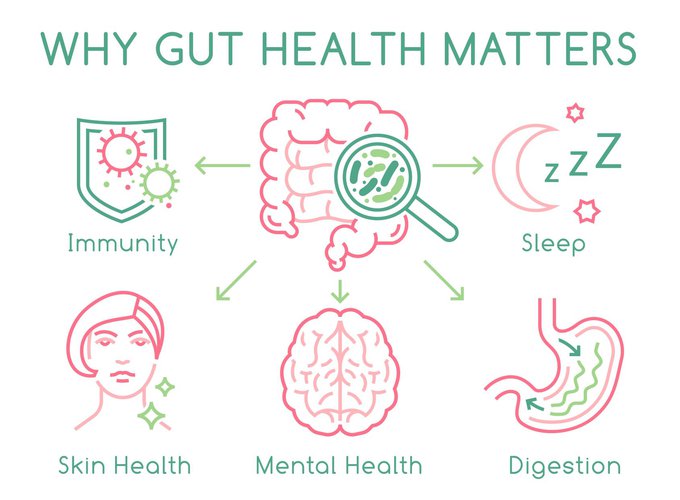 What Sets Our Care Apart From Other Hospitals?
Experience:  We have talented faculty with years of experience with a vast and diverse array of training that are part of teaching staff practicing evidence-based medicine. 
Quality Care:  Our service provides timely and compassionate care and take pride in serving a diverse patient population. 
Qualifications:  Our board-certified physicians in gastroenterology and internal medicine have decades of experience in their fields. 
Research and Resident/Fellow Academic Institutional Training:  Our faculty, fellows, and residents participate in clinical research to further enhance the current and future generations of patient care. Key staff members participate and present at national and international research meetings annually. 
Multi-lingual staff: English, Spanish, and availability for all languages
Appointments & Inquires
Call or click for an in-person or virtual visit (305) 284-7500
For The Residency Program
Contact the Graduate Medical Education Department
(305) 284-7761
Symptoms
Stomach Pains
Abdominal Bloating
Abdominal Gas
Diarrhea
Constipation
Acid Reflux (Heartburn)
GI Bleeding
Difficulty Swallowing
Painful Swallowing
Small Intestine Pain
Colon Pain
Gallbladder Pain
Hemorrhoid Bleeding
Anal Pain
Conditions
GERD / Acid Reflux
Dyspepsia
Esophageal Motility Dysfunctions
Peptic Ulcer Disease
NSAID-Induced Gastropathy
Celiac Disease
Small Bowel Bacterial Overgrowth
Gallbladder Disorders
Pancreatic Malabsorption
Pancreatitis, Diarrhea
Constipation [Opioid-Induced, Idiopathic]
Diverticulosis
Diverticulitis
Colon Polyps
Inflammatory Bowel Disease [Crohn's & Ulcerative Colitis]
Irritable Bowel Syndrome [IBS]
Anal-Rectal Disorders
Internal and External Hemorrhoids
Anal Fissures
GI Cancers
GI Hereditary Disorder
Treatments and Diagnostics
Colonoscopy
Esophagogastroduodenoscopy (EGD)
Endoscopic Retrograde Cholangiopancreatography (ERCP)
Hemorrhoid Banding
Esophageal Endoscopic Dilation
Polypectomy
Capsule Endoscopy
Barium Enema
CT Imaging
MRI Imaging
Anoscopy
Facilities
Gastroenterology | Larkin Health Please Visit or Call The Following Facilities.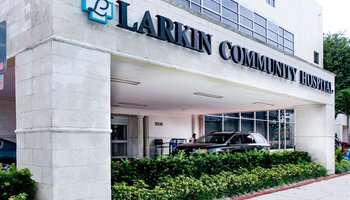 South Miami Campus
Larkin Hospital South Miami
7031 SW 62nd Ave. South Miami, 33143.
Tel: (305) 284-7500 | View
Hialeah Campus
Larkin Hospital Palm Springs
1475 W 49th Pl.. Hialeah, 33012.
Tel: 305-558-2500 | View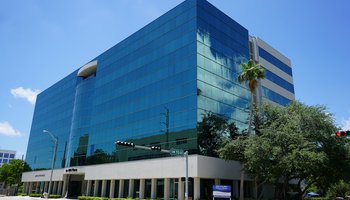 South Miami Campus
Larkin Outpatient Multi-Specialty Center
7000 SW 62nd AVE Suite.600. South Miami, 33143.
Tel: 305-284-7577 | View
Physicians
Physicians Treating Gastroenterology | Larkin Health.