COVID-19 Updates
Your Safety Comes First.
COVID-19
Considering the crisis of recent events, Larkin Health System has prioritized your health and safety every day, taking several steps to ensure that our hospitals are up to standards and safe for our patients and staff.
DURING YOUR STAY
Entry Screening
Visitors who enter the hospital must show identification at reception and will be temperature screened before entering the facility. The safety of our patients is key at all times during their stay with us.
Mask Use
Masks have been proven to help decrease the spread of COVID-19. To help protect yourself and those around you, masks must be worn at all times during your stay. Upon entry, we will be providing masks to all patients and staff.
Social Distancing
To help keep you and those around you safe, Larkin Health Systems has implemented measures toward physical distancing, including 6 feet apart seating, elevator spacing, and guided signs on the floor.
Preventive Measures
Wear a mask.
Practice physical distancing.
Clean your hands often.
Get Vaccinated.
Monitor your health daily.
Symptoms
Fever or chills
Cough
Shortness of breath or difficulty breathing
Fatigue
Muscle or body aches
Headache
New loss of taste or smell
Sore throat
Congestion or runny nose
Nausea or vomiting
Diarrhea
Quarantine
If you were exposed to someone who tested positive for COVID-19.
Isolate
If you are sick or have tested positive
for COVID-19.
Treatments & Services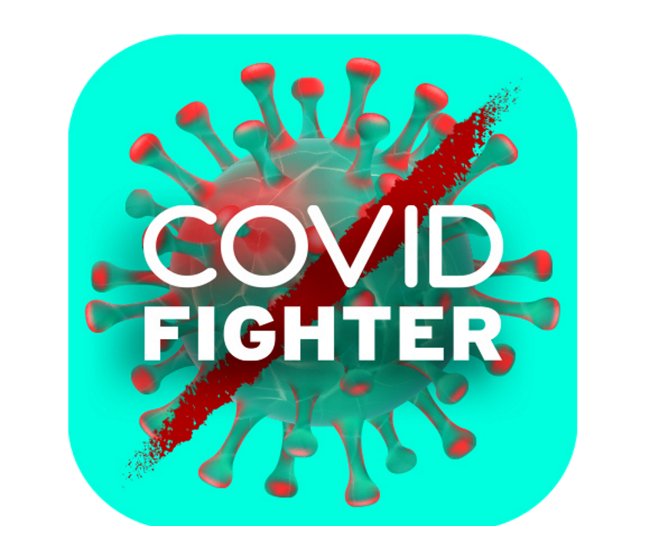 Not sure if you have COVID?
COVID-19 Vaccines
Approved or Authorized Vaccines
Pfizer-BioNTech
Moderna (COVID-19 mRNA vaccine)
COVID-19 Testing
Viral Tests
Laboratory Test - RT-PCR
Rapid Test - Antigen / NAAT
Monoclonal Antibody Therapy
Monoclonal therapy consist of antibodies that are created like a prescription to assist your body with battling the virus. In 2020, the FDA authorized to allow monoclonal antibodies as a treatment choice for COVID-19.
Are you immunocompromised? Are you a transplant recipient or currently undergoing chemotherapy treatment?
Larkin Community Hospital has the necessary tools and information related to this new medicinal option.
For more information about our availability or any other doubts about Evusheld treatment contact us at 305-824-4761 or visit our Larkin Hospital Emergency Department
For More Information
Just give us a call at 305-284-7500 or click the button below.