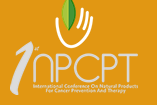 Dr. Anupam Bishayee, Professor and Founding Chair, Department of Pharmaceutical Sciences of Larkin Heath Sciences Institute's new College of Pharmacy is organizing the 1st International Conference on Natural Products for Cancer Prevention and Therapy to be held in Istanbul, Turkey, between August 31st and September 2nd, 2015.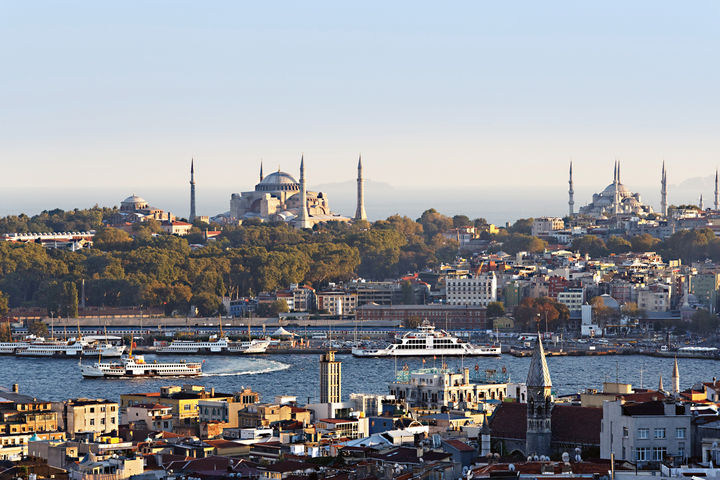 This global event will feature plenary, key and short lectures, poster presentations, and various social activities. It is expected that a large number of scientists and faculty members from various universities, research institutes and industries from different parts of the world will present and discuss the value of natural substances in preventing and managing cancer.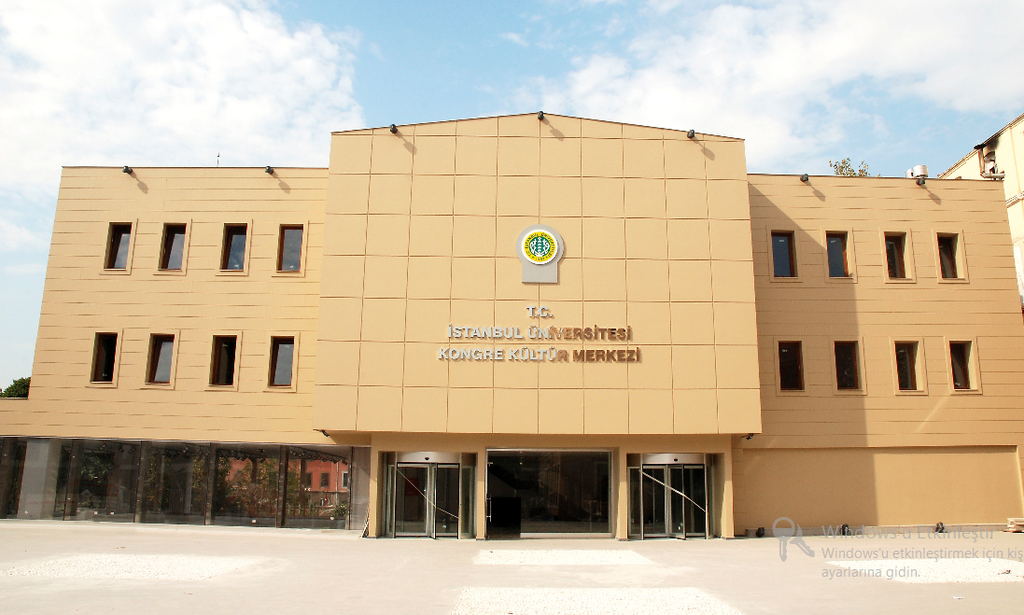 "There were more than 14 million new cancer cases, 8 million cancer-related deaths and nearly 33 million people living with cancer in 2012 worldwide. Cancer has been an unbeaten health crisis and alternate approaches are urgently needed to reduce the current burden of this killer disease. Naturally occurring substances, including those from dietary, non-dietary and medicinal plant species, show significant promise in reducing the morbidity and mortality from cancer," said Dr. Bishayee.
During the last several months, Dr. Bishayee has been working with the Faculty of Pharmacy at Erciyes University in Kayseri, Turkey as the co-chair of the event. The conference organizers have already recruited a cadre of speakers well known for their seminal contribution to research pertinent to the theme of this meeting.
For more information about this conference, please visit: http://www.npcpt2015.org/