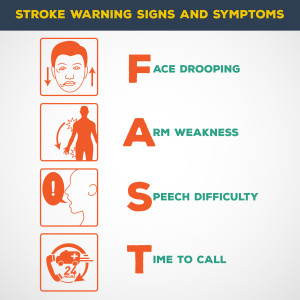 Facial drooping or difficulty moving one part or side of the face.
Arm weakness or the inability to raise your arm fully.
Difficulty speaking or understanding others when they are speaking.
If you or a loved one experiences any of these symptoms, call 911 or get to an emergency room right away.